WE MAKE RAPID SAMPLE COLLECTION AND CONCENTRATION TOOLS FOR MODERN MICROBIOLOGY
InnovaPrep tools increase sensitivity and enable a faster, easier, and more efficient means of delivering the most highly concentrated sample for subsequent analysis.
WHAT WE DO
THE MACRO TO MICRO INTERFACE
rapidly concentrates and recovers microorganisms from liquids, air, and surfaces using a patented process called, Wet Foam Elution
In rapid sample concentration, providing the critical macro to micro interface between real world samples and the input volumes of modern molecular methods for analysis
NEW PRODUCT
INTRODUCING A NEW GENERATION OF CONCENTRATION
Is the new generation of our popular Concentrating Pipette - Liquid Sample Concentration System bringing a new level of efficiency and customization for users
InnovaPrep Wins Rapid Innovation Fund
InnovaPrep is pleased to announce a contract award from The U.S. Army Edgewood (ECBC) subordinate command of the U.S. Army Research, Development and Engineering Command.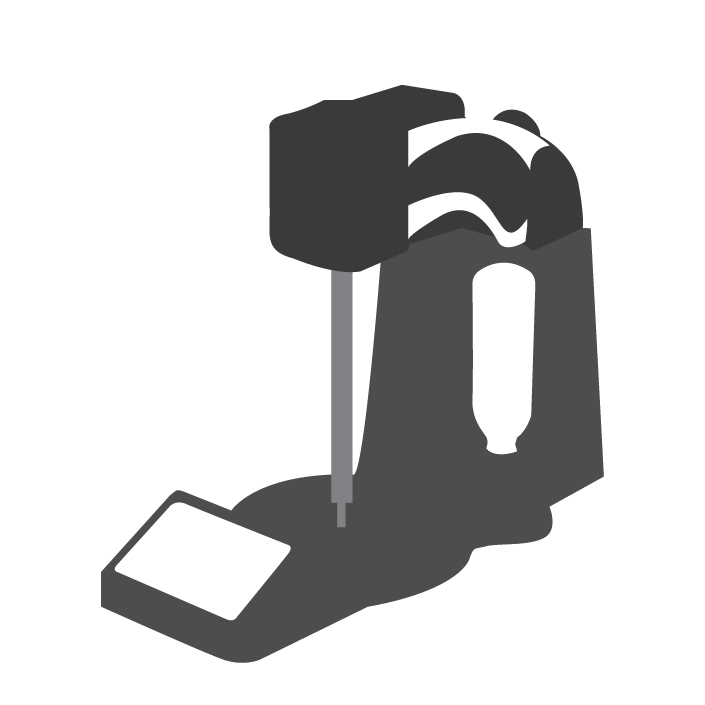 InnovaPrep Launches New Generation Concentrating Pipette
InnovaPrep announces the launch of the Concentrating Pipette Select.
Innovaprep's Growing Patent Portfolio - Patent Issue Notification
A continuation has been granted on InnovaPrep's patented process which underlies the company's novel 'Wet Foam Elution' concentration technologies.
WHAT THEY SAY ABOUT US
"We have purchased two Concentrating pipette instruments; we recognize the device as a truly novel sample prep system"

-VP Research & Development – MicrobiologyFortune 500 Technology Company
"I am very impressed with your foam method of sample recovery from filters."

- Biomedical Scientist
Federal National Research Lab
"We have been very impressed with the quality of the instrument and its ability to fill an unaddressed niche in sample preparation."

-Sr. QC AssociateMultinational Pharmaceutical Company